Walk at Queen Elizabeth Country Park
This beautiful woodland hill park nestled in the South Downs is a great place to walk, and it has excellent facilities. The forest has an excellent network of walking and cycling trails to explore. You can also head West on the South Downs Way through the nature reserve and up to the stunning views from Butser Hill, or East over to Harting Downs and back round for a long loop.
Dogs welcome, but not on single track bike trails.
A kiosk is available on site with a cafe available at the visitor centre and another on Butser HIll
Toilets available on site in the local cafe.
No camping options nearby.
Business Netwalking - Petersfield
Thursday, 9 February 2023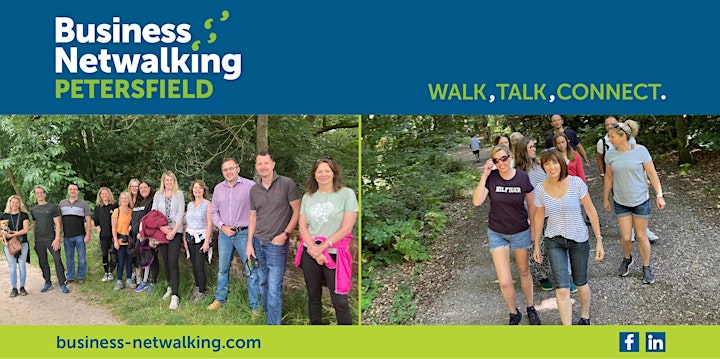 A great way to network whilst getting some fresh air and reconnecting with nature - you're guaranteed to return to work re enthused and reinvigorated. This walk from the Queen Elizabeth Country Park Visitor Centre lasts about an hour followed by coffee, cake and chats in the cafe (included in the price).
The Gurkha Welfare Trust's Trailwalker
Friday, 22 September 2023
Fundraiser - suggested £300pp
The Gurkha Welfare Trust's iconic annual event, raising vital funds for Gurkha Veterans and their families. This is an epic event with a wonderfully supportive atmosphere. In a team of 4, walk, jog or run this 100km route from Queen Elizabeth Country Park to Brighton. Register and camp on the Fri for an early start on the Saturday.
Gravel Hill, Horndean PO8 0QE
Ample paid parking, including accessible bays. Several car parks to chose from at various points further up the hill.
Not easily accessible by public transport.
Recommended places nearby